Disaster-affected areas
On March 11, 2011, Tohoku region (North-eastern Japan) experienced The Great East Japan Earthquake and Tsunami.
Approximately 20,000 people died by the disaster, and half of them were in Miyagi Prefecture.
You can learn the lessons of Tsunami by visiting Tsunami-hit areas in Miyagi Prefecture.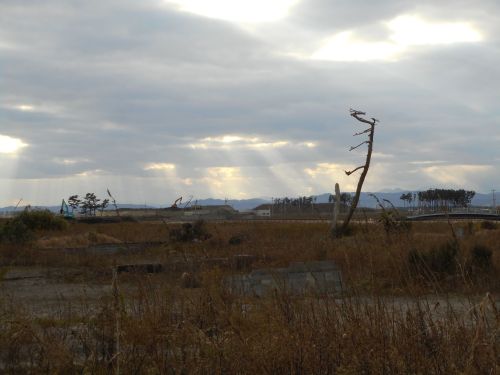 Arahama
Arahama area is about 10 km away from the city center of Sendai. This area was directly hit by The Great East Japan Earthquake and Tsunami.
320 residents evacuated to the building of Arahama Elementary Scool and survived. The school building has been preserved as a monument to learn about the disaster. There are also exibitions including documentary videos about the earthquake and tsunami.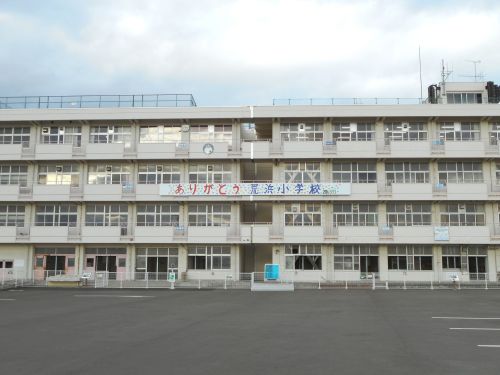 One of the important point about Arahama Elementary school is its accesibility. Transportations to tsusnami-hit areas are usually limited, but Arahama Elementary School is easy to visit. You can easily reach there by subway and bus.
Yuriage Area
Yuriage is a bay area of Natori City, which is south to Sendai City. It is one of the most seriously devastated area by tsunami.
Hiyoriyama Hill is a place of the tragedy. People evacuated to this small of 6 meters high. However, tsunami was 9 meters high. Peeople who evacuated here didn't survive.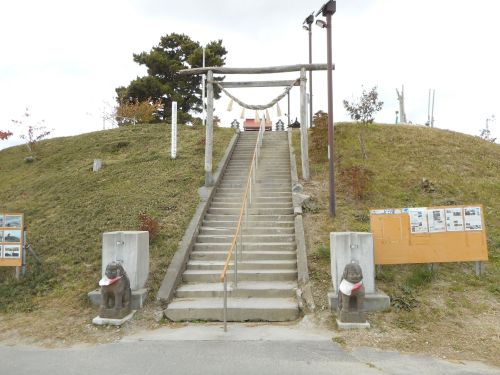 Near Hiyoriyama, you fan find the memorial monument. This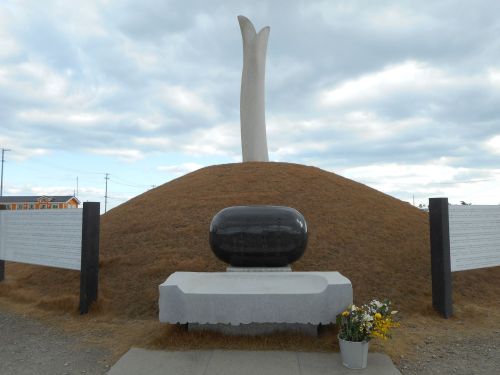 MILLENNIUM HOPE HILLS
Iwanuma City is a coastal area which was seriously damaged by The Great East Japan Earthquake.
The Millenium Hope Hills are constructed as a symbol of the recovery from the disaster. The area consists of hills where people can evacuate in the time of tsunami.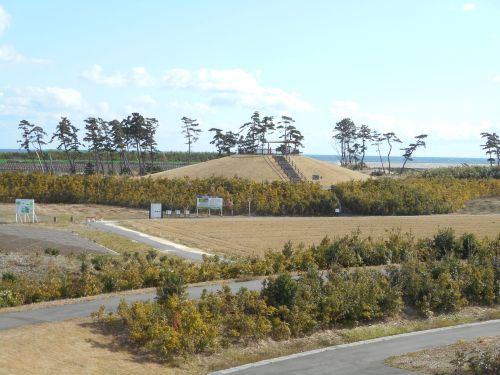 There are alos the monument dedicated to the victims. Its height is 8m, which is the same as the tsunami.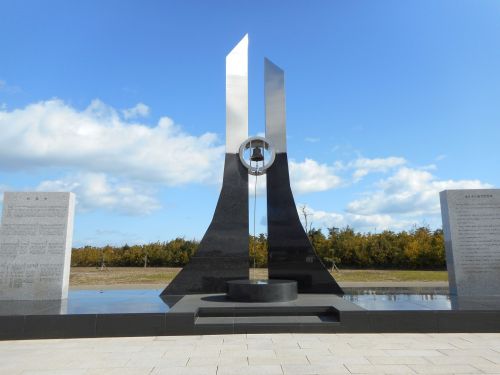 You can learn more about the disaster through the exibition at the Exchange Center.
Contact me
To apply for the guided tour, please use the application form below. If you have any inruiries, please also use the form.