Tourist Spots in and around Sendai City
Sendai City has been the center of Tohoku Region(North-eastern Japan). At the same time, Sendai City also has abundant nature. That's why Sendai is famous as "The City of Trees."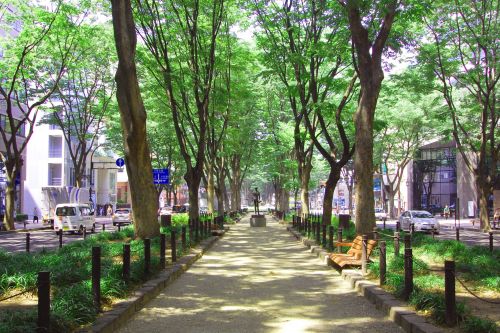 The base of the current city was founded by the famous feudal lord, Date Masamune. You can feel the culture of samurai era by visiting historical spots related to Masamune.
Sendai Castle Site
Sendai Castle was built by Date Masamune in 1601. It is said Sendai Castle was one of the most gorgeous castles in Japan at that time.
The original buildings of the castle were demolished after the Meiji Restration(1868). However, you can still see the magnificent stone walls.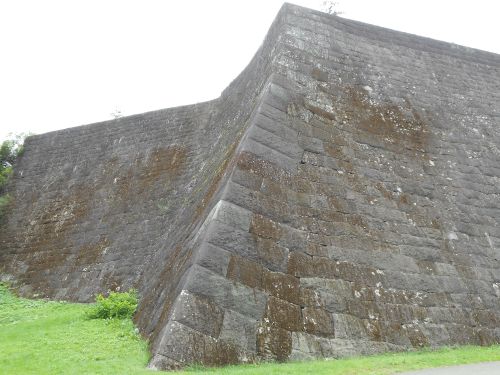 You can aslo see the statue of Date Masamune, which is the symbol of Sendai City.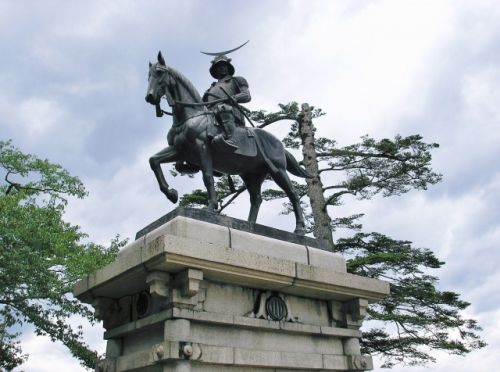 The compound also has some museums, souvenir shops, and restaurants.
Zuihoden Mausoleum
Zuihoden is a mausoleum of Date Masamune.
The original building was built in 1636 by Masamune's on, Tadamune. It had been designated as a National Treasure, but it was burnt down during the W.W.Ⅱ.
The current building was built in 1979. The reconstruction was conducted as close as possible to the original one.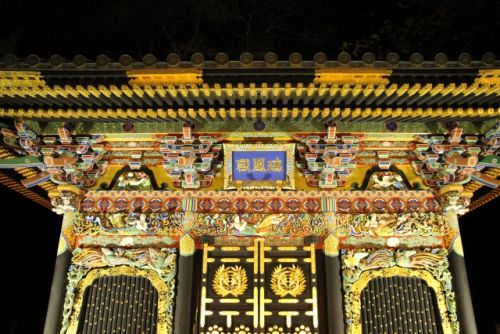 Osaki Hachimangu Shrine
Osaki Hachimangu Shrine is one of the most traditional shrines in Sendai City. The current building is built by Date Masamune in 1607.
The building is beautifully decorated with elaborate carvings, gold leaf, and Japanese lacquer. It is designated as a national treasure.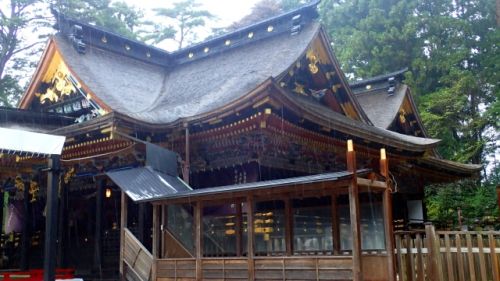 This shrine enshrines the deity of competition. Many people including professional sports players visit here, wishing for the victory.
Contact me
To apply for the guided tour, please use the application form. If you have any inquiries, please also use the form.