Akiu Hotspring District
Akiu is a popular hot spring district with the history of abot 1,500 years. Thanks to its accessibility(only 30 minutes car ride from the center of Sendai), it has been loved by many tourists and locals.
Not only hot springs, you can have many interesting experience here. You can enjoy the great view of nature, and even try Japanese traditional handicraft.
Akiu is an adorable tourist spot through the year, but autumn is especially recommended.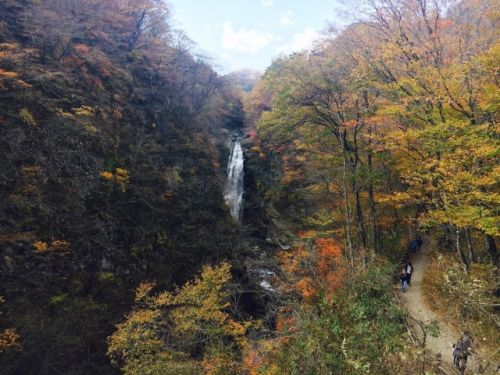 Rairaikyo Gorge
Rairaikyo is a spectacular gorge along Natori river. You can enjoy watching the gorge walking on the hiking path. Autumn season is especially beautiful.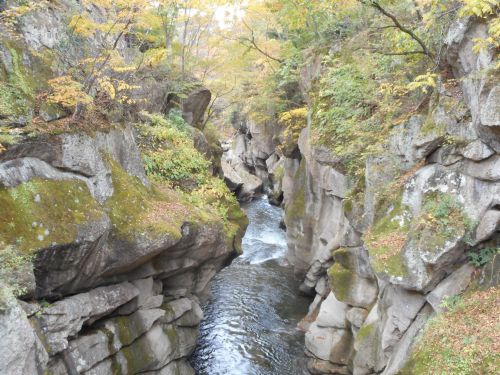 Akiu Otaki Waterfall
Akiu Otaki is a waterfall which is 55 meters high and 6 meters wide. It was chosen as one of the Japan's Top 100 waterfalls.
You can sense the natural beauty of the seasons, such as the vivid green of early summer, the crimson leaves of autumn and the brilliant white of winter. You can watch the waterfall from the deck. You can also see the waterfall from the bottom by walking down a hiking path.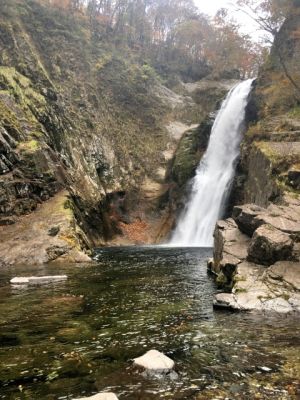 Akiu Traditional Craft Village
In Akiu Traditional Craft Village, there are 9 Japanese traditional craftwork studios. Craftsmen gathered and opened this village about 30 years ago (April of 1988). You can watch the techniques of craftsmen, and you can even try a hands-on workshops here.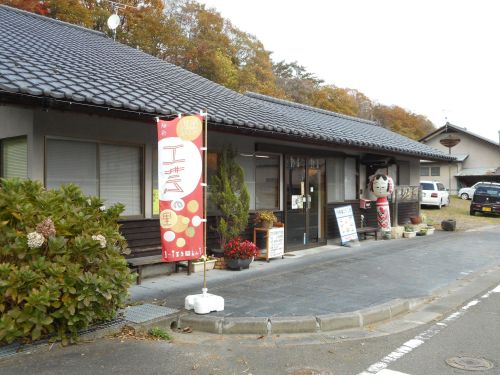 Contact me
To apply for the guided tour, please use the application form. If you have any inquiries, please also use the form.